I am based in Tucson, AZ. I am also able to travel.
For custom orders and inquiries, please email me at
tracythetiger@gmail.com
Kitt Foxx
I have a new model in town! She is a natural at this and we a work very well together! You can see the first videos I have done with her on my clips store, www.TheFetishTiger.com, called "Kitt Tied", "Kitt Roasted" and "Kitt and the Pendulum". Hopefully more will be added soon! I can't wait to make her my side"kitt", lol! She is going to look fantastic in the Robin costume and be a great addition to any BatTracy video! She's looking forward to filming all kinds of stuff, so let me know what you'd like to see her do! Send in your custom orders! You're gonna love this beauty!
*I have a few candid photos for now… Will post more photos of her once I take them!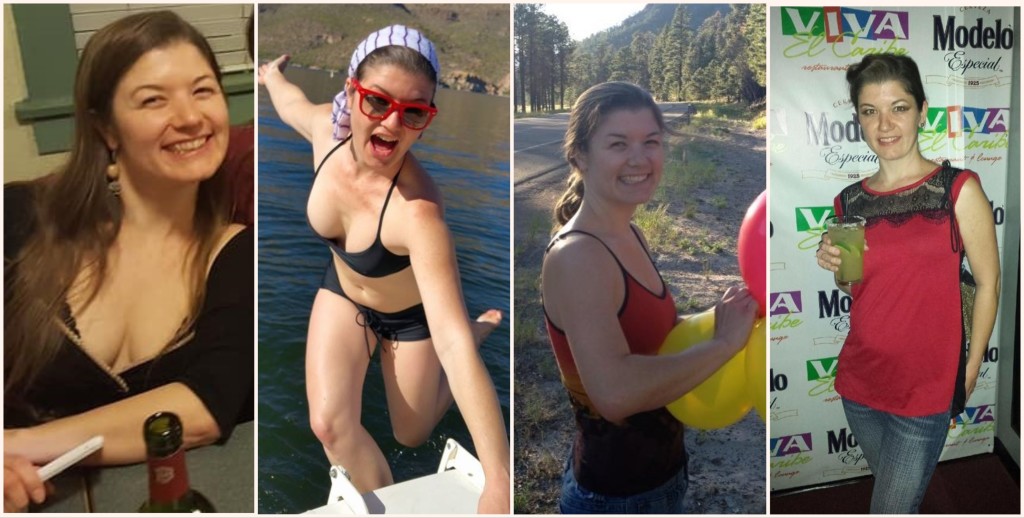 Archie Baks